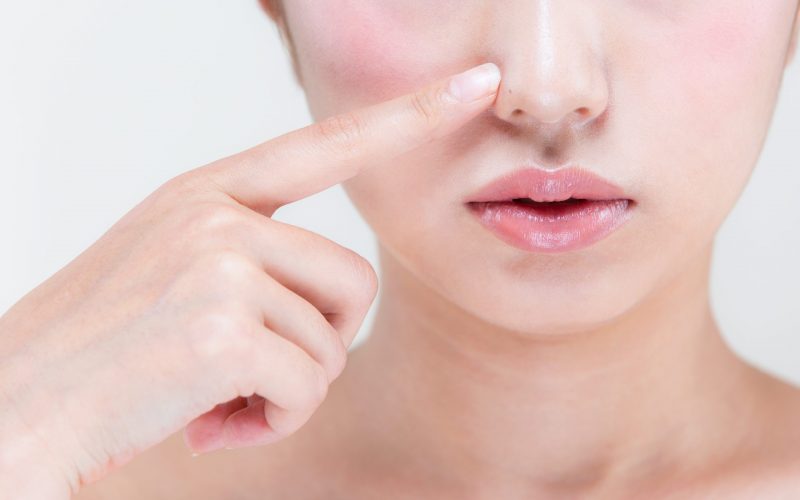 Nose Conditions - North Logan, UT
Problems of the nasal cavity and sinuses can greatly affect the day-to-day activities of patients of all ages. If you're suffering from nose-related issues like sinusitis, allergies, trouble breathing, and smell, or nose bleeds, Cache Valley ENT can help.
Common Symptoms of Nose Disorders
Postnasal drip
Stuffiness
Bleeding
Pain
Loss of taste and/or smell
Snoring
Runny Nose
Sneezing
Swelling
Trouble breathing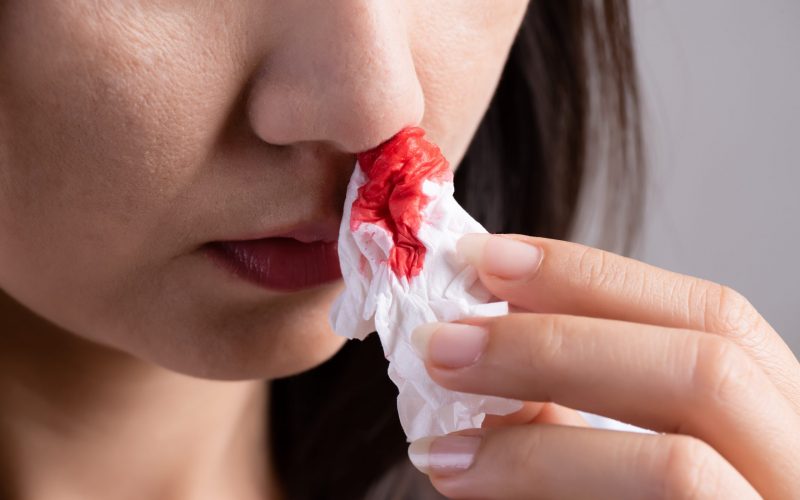 Allergies
Deviated septum
Anosmia/Hyposmia (loss of smell)
Tumors
Nose Bleeds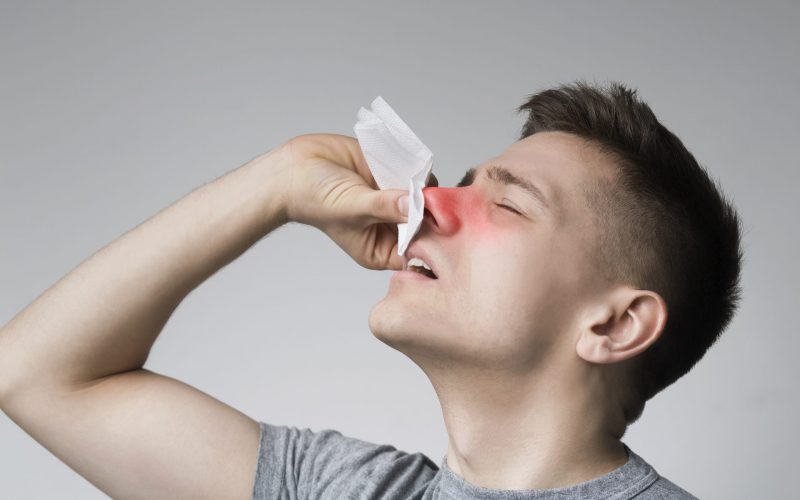 Obstruction
Polyps
Foreign Bodies
Rhinoplasty
Trauma
Schedule Your Nose Treatment Today
Take the first step to solve your nasal issues now, call
435-753-7880
to schedule an appointment at Cache Valley Ear, Nose & Throat.
Have any questions? Feel free to contact us!
Please follow and like us: