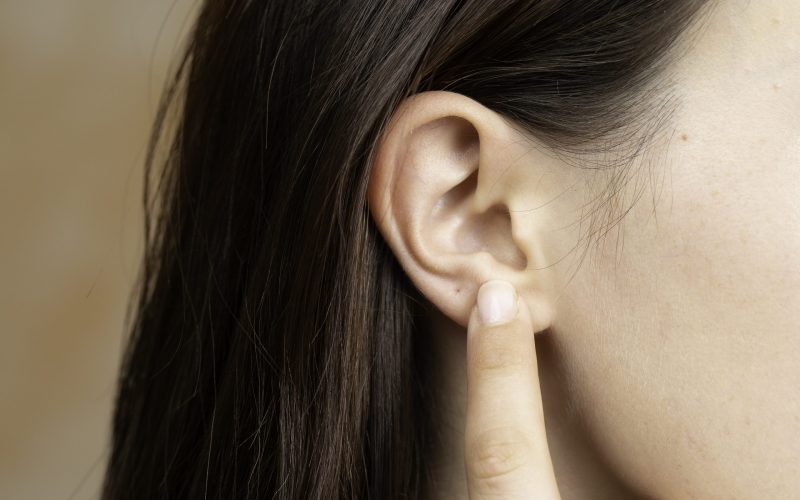 Ear Conditions - North Logan, UT
The Cache Valley Ear, Nose & Throat team diagnoses and treats a comprehensive range of ear-related issues. We see patients of all ages who are suffering from conditions including hearing loss, chronic infections, and ear noise.
Common Symptoms of Ear Conditions
Hearing loss
The pressure inside the ear
Drainage or discharge
Dizziness or spinning
Pain in the ear
Balance issues
Nausea or Vomiting
Ringing, buzzing, or pounding in the ear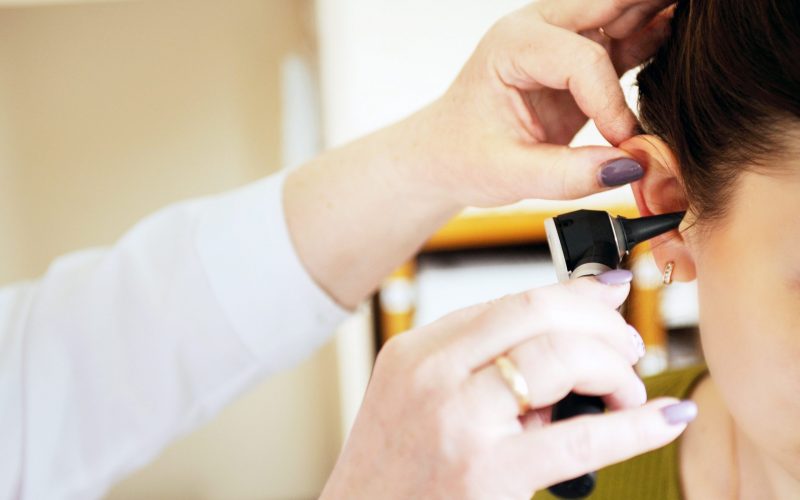 Hearing Loss
Tinnitus
Meniere's Disease
Ear Infection
Cholesteatoma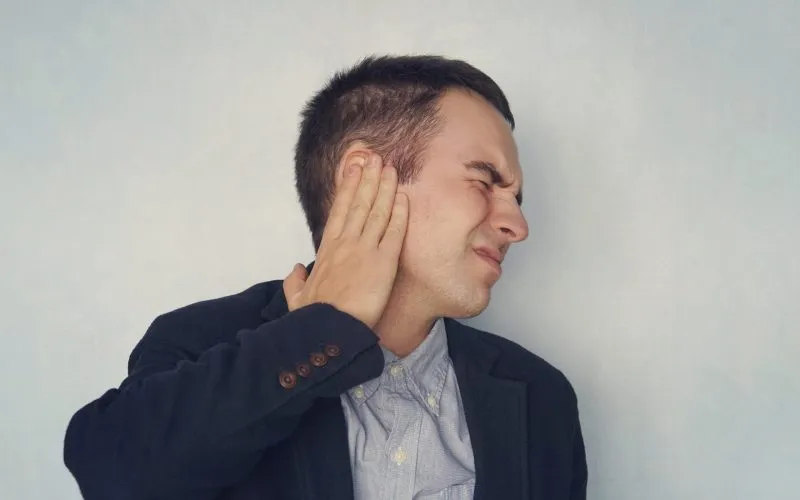 Otosclerosis
Acoustic neuroma
Mastoiditis
Swimmer's ear
Ear trauma
Schedule Your Ear Treatment Today
Take action towards recovery today, call
435-753-7880
to schedule an appointment at Cache Valley Ear, Nose & Throat.
Have any questions? Feel free to contact us!
Please follow and like us: