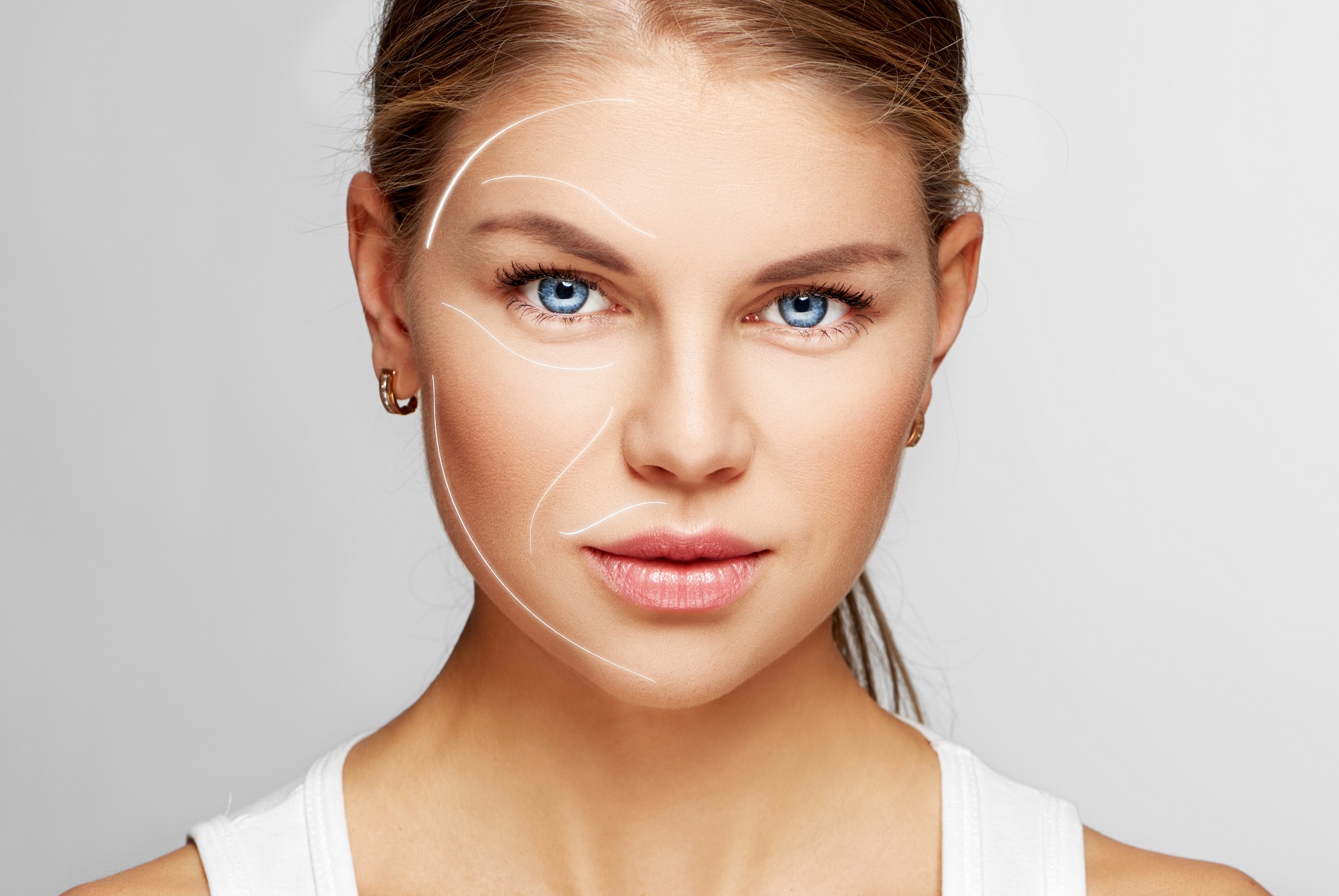 Facial Plastic Surgery - North Logan, UT
Cache Valley Ear, Nose & Throat provides reconstructive and cosmetic facial plastic surgery. Our physicians have specialized training in a full range of facial plastic and reconstructive surgical procedures and techniques. We provide reconstructive options for facial defects caused by congenital deformities, cancer, and trauma. In addition to reconstructive options, cosmetic procedures are available to enhance our patients' cosmetic appearance and aesthetic features. Our board-certified surgical staff members are capable and experienced to help you with your cosmetic and reconstructive needs.
Reconstructive Surgery
Reconstructive surgery involves the restoration of facial appearance and function. At Cache Valley Ear, Nose & Throat, we can help restore fractures, injuries, and deformities. Reconstructive surgery can also help you breathe easier if you are having breathing problems. Common causes of facial defects include: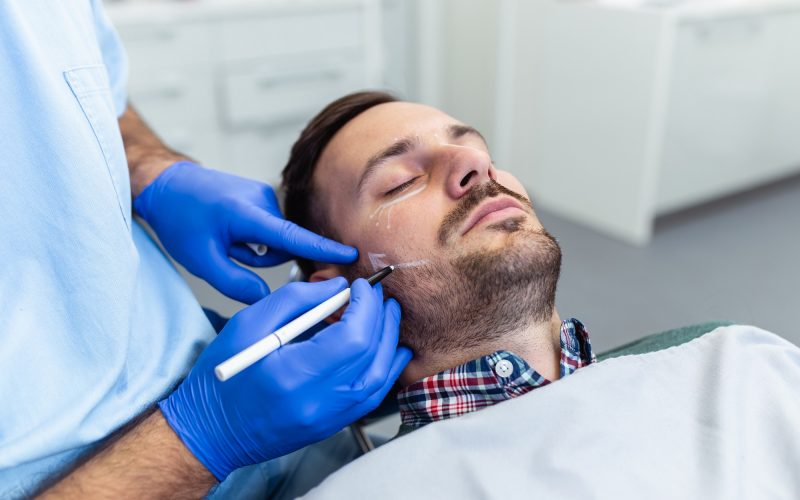 Fractures of Facial Bones
Mandible Fractures
Complex Facial Lacerations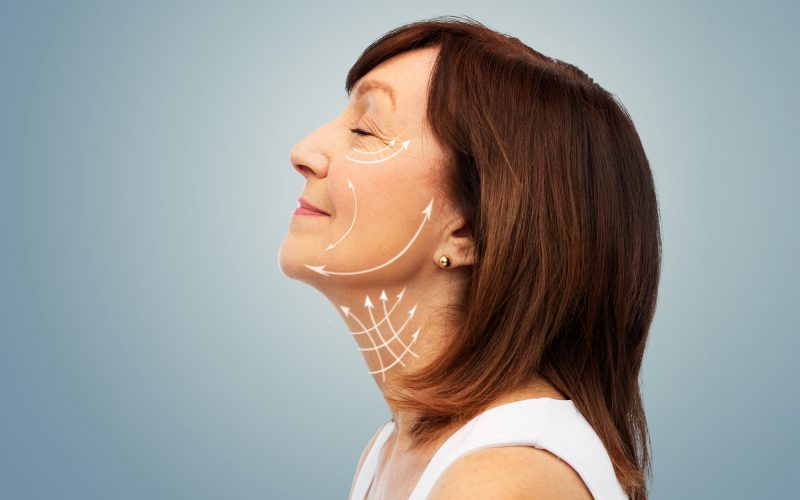 Head and Neck Injuries
Nasal Deformity and Trauma
Facial Scars/Ear Injury and Deformity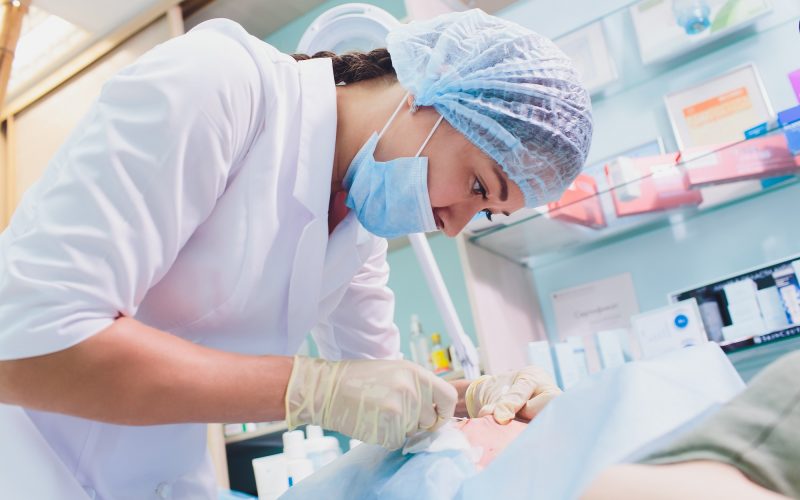 Facial Cysts, Growths, and other Lesions
Skin Cancer and Facial Defects from Moh's Surgery
Cosmetic Surgery
Cosmetic surgery includes procedures to enhance the appearance and features of the face. Cache Valley Ear, Nose & Throat provides various enhancements from Botox to brow lifts and rhinoplasty. We will help you regain your self-confidence with a more youthful appearance. Cosmetic surgery will help smooth surface wrinkles, remove fine lines, and re-sculpt lost muscle tone.
Rhinoplasty and Nasal Enhancement
Botox
Brow Lift
Blepharoplasty (Eyelid Surgery)
Otoplasty (Cosmetic Ear Surgery)
Facial Plastic Surgery Consultations
Cache Valley Ear, Nose & Throat will have an individual consultation with you prior to your surgery. We will discuss all of your concerns and the best procedure for your specific condition. We will also discuss recovery time and how to care for your post-surgery. Call our ENT center today at
435-753-7880
to schedule your facial plastic surgery consultation. Our doctors have over 75 years of combined experience.
Have any questions? Feel free to contact us!
Please follow and like us: